Working with established San Francisco restaurateur, Erin Rooney, on the branding for her new restaurant in the then up-and-coming Dogpatch neighborhood was a joy. Erin had a clear vision for a timeless, bold logo that would compliment the minimal design of the space and the seasonal, conscious and well-executed food on their menu.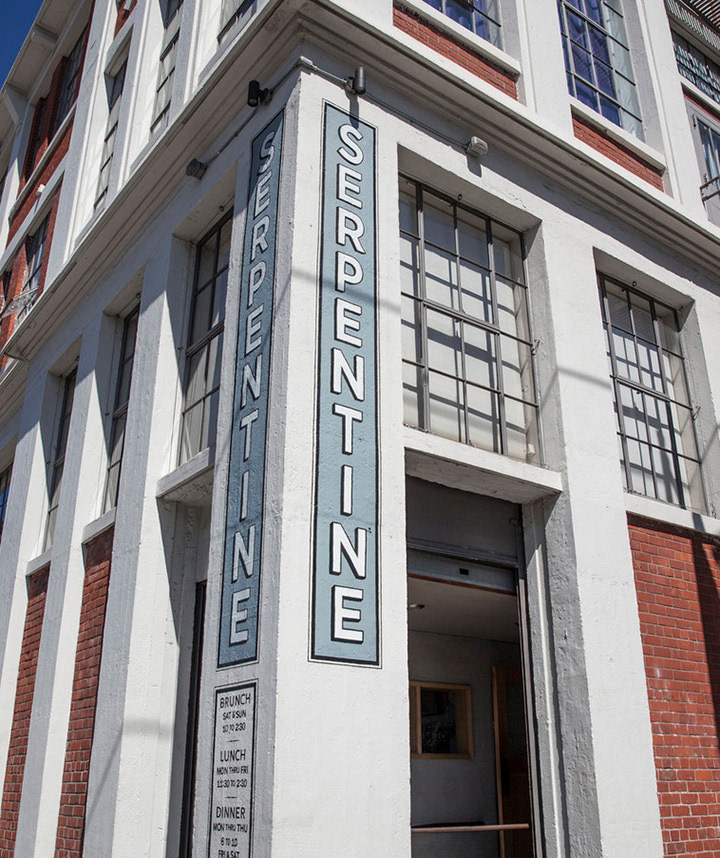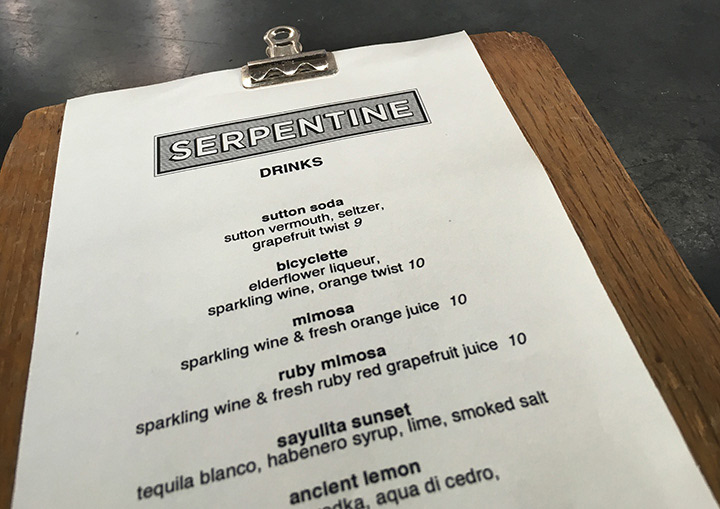 Molly Tuttle was hired to redesign the existing logo and packaging being used by 2 DEGREES with a desire to have a more powerful, bold presence on the shelf and to highlight their 'buy one, give one' mission.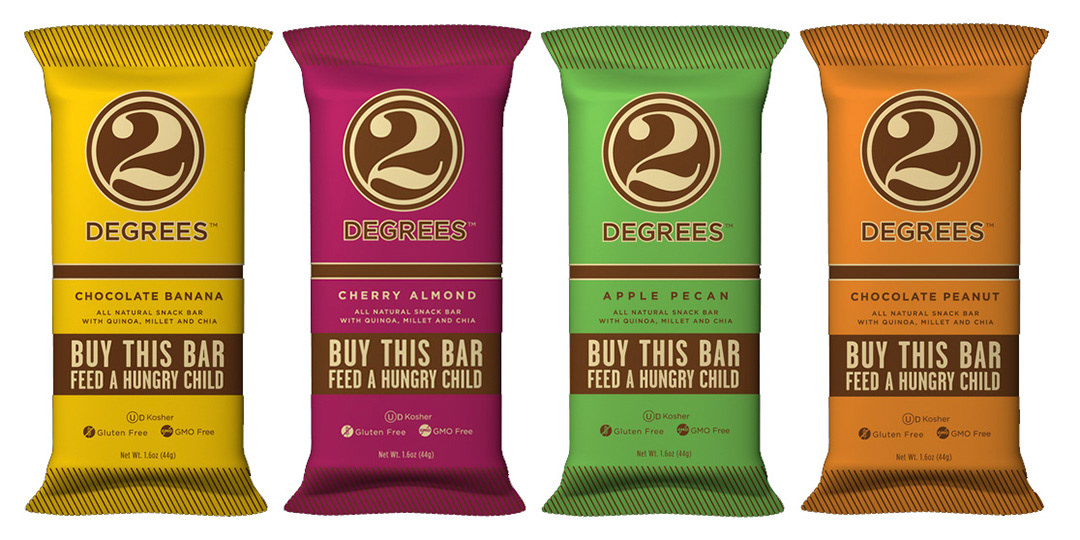 Wine labels created for Moffet Vineyards of Napa Valley. To emulate an actual typewriter, the letters on the keys are embossed whereas the title text is debossed to give this elegant black & white label texture.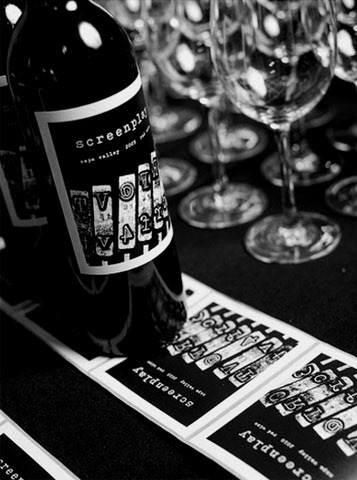 Labels created for local chef in Laurel Canyon specializing in preserves and other homemade delicacies.