Working with established San Francisco restaurateur, Erin Rooney, on the branding for her restaurant in the then up-and-coming Dogpatch neighborhood was an joy. Erin had a clear vision for a timeless, bold logo that would compliment the minimal design of the space and the seasonal, conscious and well-executed food on their menu.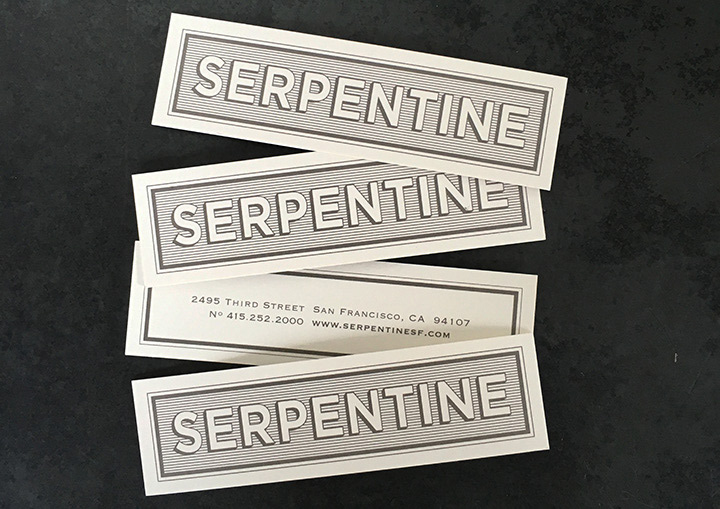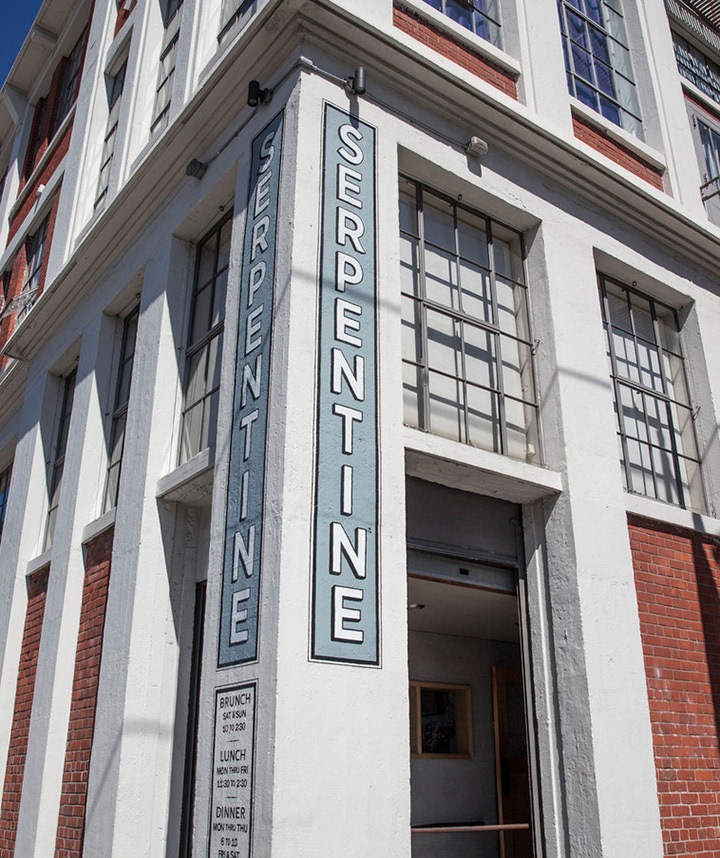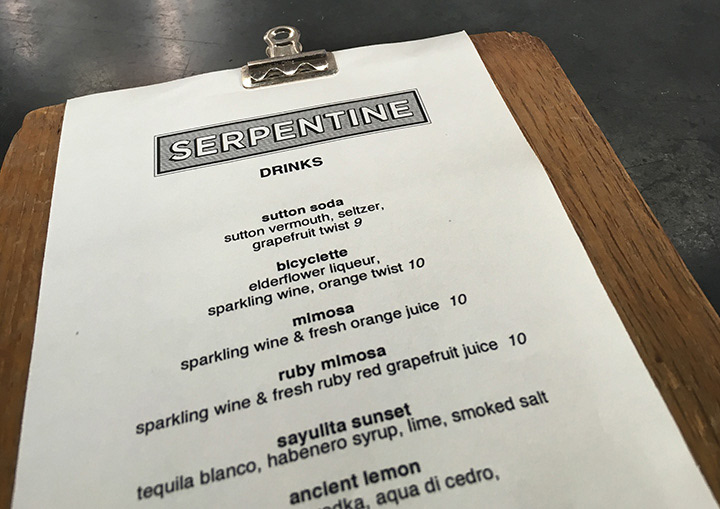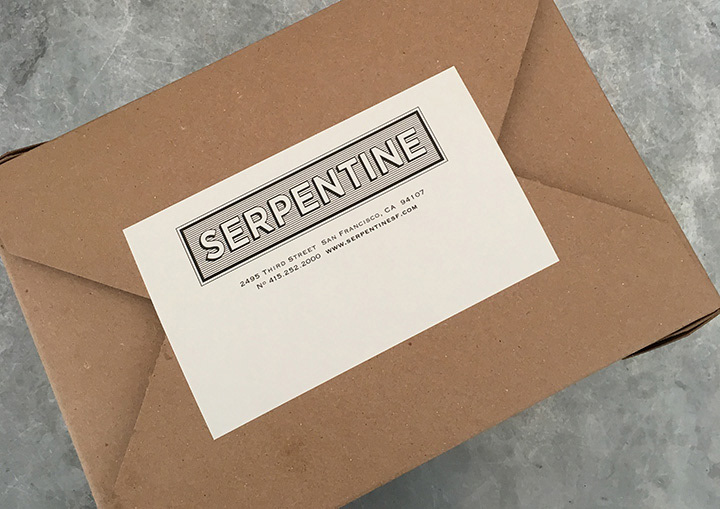 Hired by Capobianco & Associates to brand a promotional lunch event for Muir Glen Tomatoes at the Brooklyn Grange Rooftop Farm, Molly Tuttle Design created invitations, menus and take-away merch that represented Muir Glen's dedication to organic farming and celebrated their fresh and wholesome tomatoes.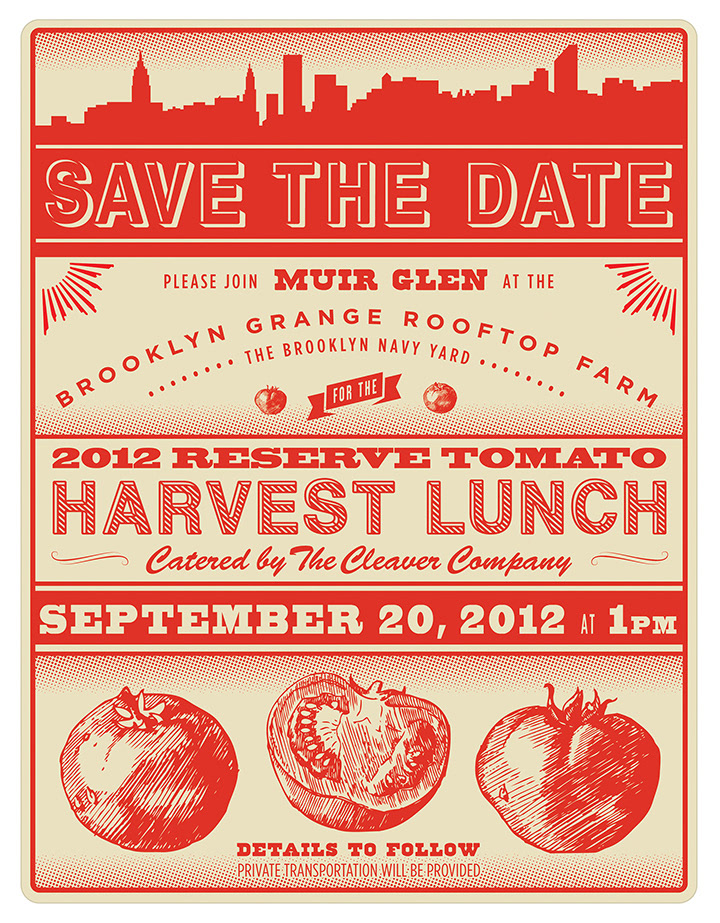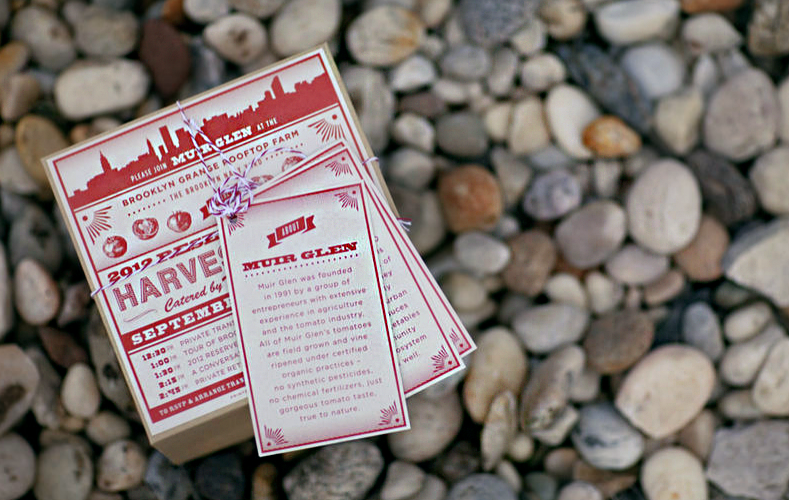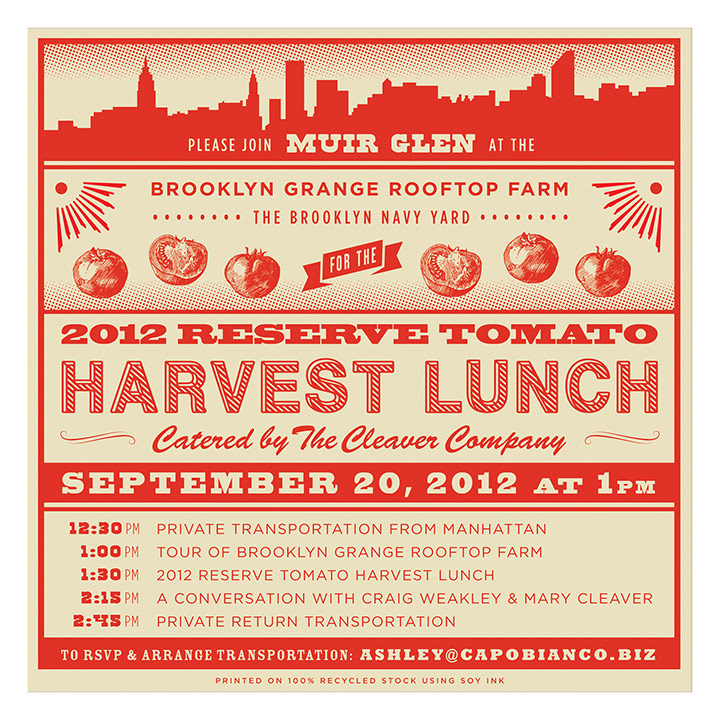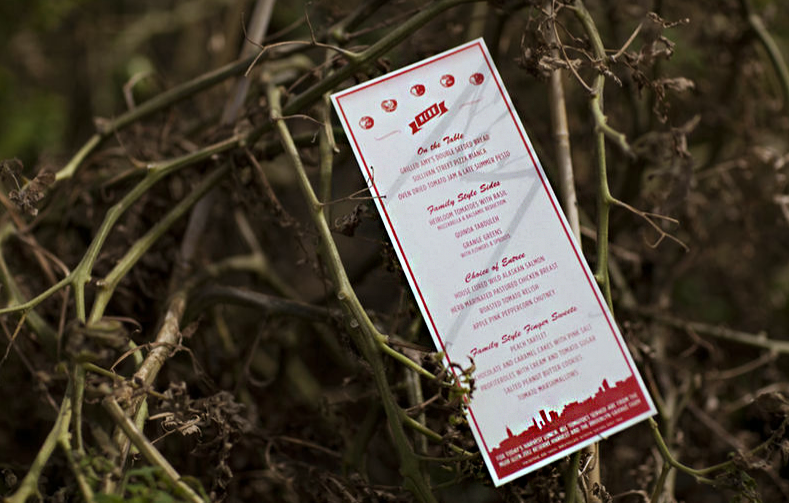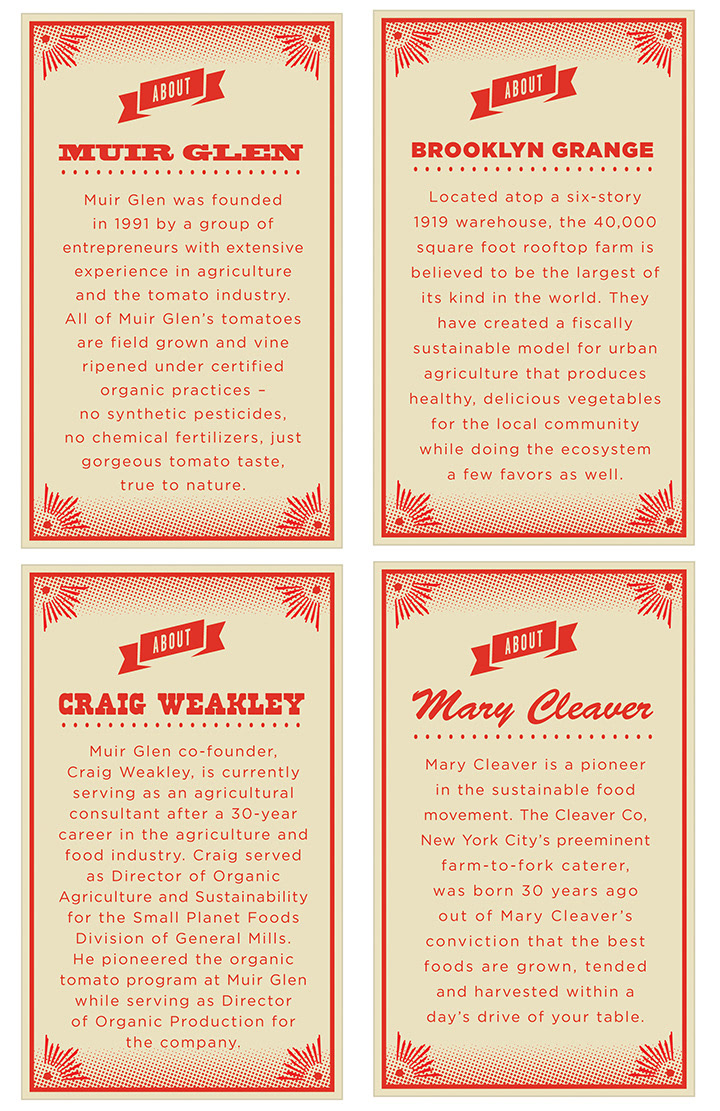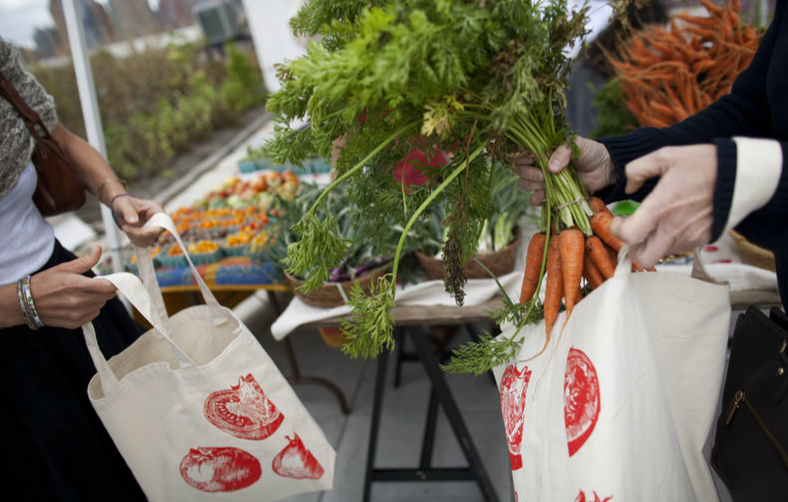 Originally hired to design the logo for the Guild of Music Supervisors, Molly Tuttle continues to work with the Guild to rebrand their annual conference each year.